At Jones Law, we are here to ensure that your financing legal needs are accomplished as quickly and smoothly as possible. Whether you are structuring the initial capital of a business, lending, borrowing, or require innovative financing agreement services, you can rely on us to get things moving. If you would like more information on our financing services, simply fill out our "Get In Touch" form and we will call you!
"Joe is a cutting edge business attorney who not only advises as to the law, but lives and breathes his role as trusted advisor."
Zach P.
Business Management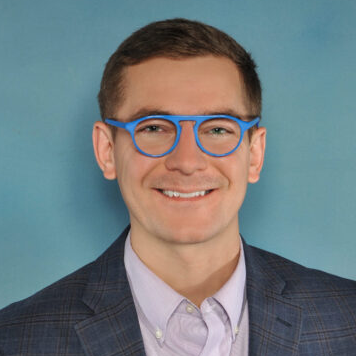 Joseph C. Jones
Attorney at Law
About Attorney Jones
Joseph C. Jones is the founder of Menominee, MI based Jones Law PLC. Joe received his Juris Doctor (J.D.) degree from the University of St. Thomas School of Law – Minneapolis, MN. Prior to his attending law school, Joe obtained a Bachelor of Business Administration (B.B.A.) degree from St. Norbert College, De Pere, WI. Growing up in a family of small business owners, he had developed a keen interest in entrepreneurship – starting his first business at the age of fifteen. Since then, he has been involved in a number of business ventures – having negotiated investment agreements of up to $30 million. His passion for family and business has converged into three basic principles utilized in advising clients – plan, protect, and grow. Joe focuses his practice in the areas of estate planning, asset protection, business law, and real estate law.
Admitted to Practice
Michigan
Wisconsin
Professional Associations
State Bar of Michigan
State Bar of Wisconsin
American Bar Association
Asset Protection Planning Committee (ABA)
International Bar Association
Closely Held and Growing Business Enterprises Committee (IBA)